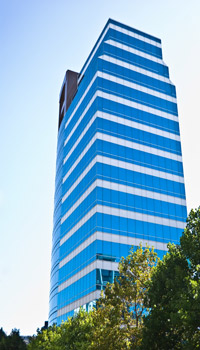 Opulent Corporation is previously known as Shiny Well Industries Ltd. in Taiwan. We are manufacturer specialised on textile dyeing auxiliary agent, soften agent, levelling agent for cotton, polyester and acrylic fabrics for more than 30 years.

As a leading manufacturer and supplier of high quality chemical products like soften agent and textile auxiliary, we also supply products such as pigment, aromatic finishing agent and all other special chemical products. With many years of experiences we have, now we can provide custom made chemical products for customer's need.

All our chemical products are made in Taiwan. With our assurance of quality, many of our clients are satisfy with our products. Today, Opulent Corporation is continuing export high quality textile chemical products to South-East Asia and currently Bangladesh is our main export market in Central Asia.

We thank you for visiting our website and if you have any question or you cannot find any product you are looking for, please do not hesitate to contact us.